STONE ADVISORY BOARD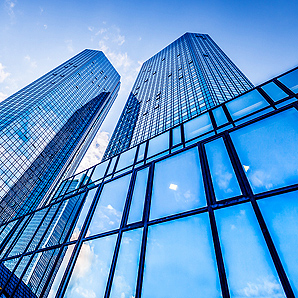 Stone Advisory Board (SAB) is a "ready-to-advise" fully functioning board composed of six core directors with strategic expertise in strategy management, financial management, customer management, legal & risk management, systems management, and human resources management. The SAB is a companion board to a company's formally-elected governing board (for clients lacking a governing board, SAB establishes one with best governing practices), develops a winning strategic plan, and brings proven business tools/discipline to assist company management in the successful achievement of the business plan.
SITUATIONAL BUYOUTS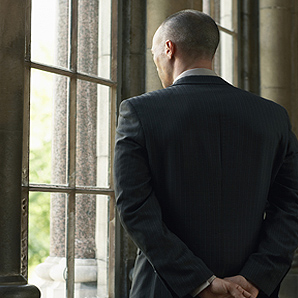 Stone Advisors has a proven track record of leading and facilitating management-led buyouts since 2002, particularly the buyout and spin off of non-core subsidiaries or divisions of larger corporate entities that want to exit non-core assets in order to focus exclusively on their designated core businesses. Stone Advisors has facilitated the buyout of both product businesses (e.g. Hardwood Flooring Company) and service businesses (e.g. Due Dilligence and Investigations Company).
RESOLUTION SERVICES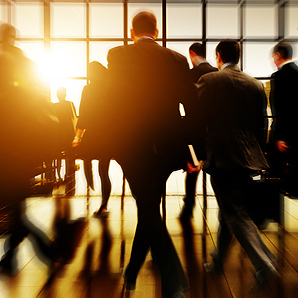 Stone Advisors is a "Receivership Assistance Contractor" to the FDIC, and has assisted FDIC with closing and resolving 50 failed bank situations since 2008. Resolution expertise includes asset management, servicing of troubled assets, forensic accounting, internal investigations, distressed operations, and employee restructurings. In the private sector, Stone Advisors applies these skill sets to resolving troubled business situations, including corporate restructurings, business turnarounds, and the orderly liquidation and wind-down of business entities.

"We have worked with Stone Advisors for the past 15 years.
What I have valued most is the integrity and experience of the Stone Advisors team members".
LEADERSHIP TEAM
Our leadership team brings battle-tested, strategic expertise and actionable business solutions to amplify your enterprise results.
OUR CLIENTS
For nearly 30 years, we've measured our success as much in our client relationships as in the considerable value we've generated on their behalf.
CASE STUDIES
Experience + Wisdom = Quantum Results. We invite you to review some highlights from Stone Advisors' nine-figure total investment outcomes.
LET'S DISCUSS HOW WE CAN HELP YOU ACHIEVE YOUR DESIRED BUSINESS OUTCOMES.